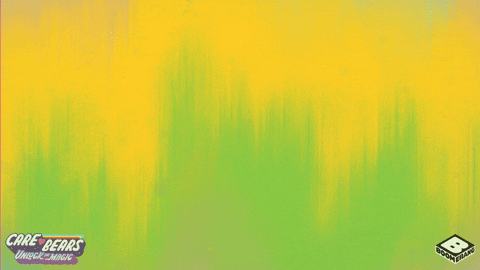 Well that week has gone quick! Have a lovely weekend everyone.
English: Oh no dad's experiment has gone wrong and the children have shrunk!
How would you feel if you were shrunk? Would it be a good thing or a bad thing? Why? Myself and Mr Pearson can't agree if we would like to be shrunk or not. Can you write a persuasive argument on whether you think it is a good thing and explain why or a bad thing and explain why. See if you can use some of those persuasive sentence openers and expanded noun phrase to support your argument. We look forward to reading your views. I wonder which way you will persuade us?
Maths: Friday maths challenge today! Have fun!
ART: Lets finish the week with some more art! Have a go at drawing some different sea creatures.