A pinch and a punch…(we still do that…right?)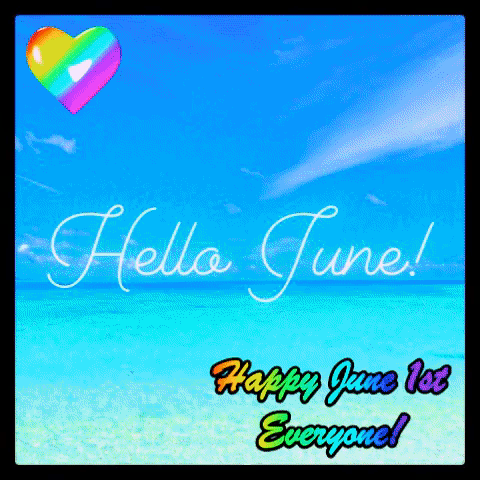 I hope you all had a brilliant half term (amazing weather!).
It's Summer Term 2 and it's time for some more learning. Here is your timetable for this week:
| | | | | | |
| --- | --- | --- | --- | --- | --- |
| | Monday | Tuesday | Wednesday | Thursday | Friday |
| AM 1 | PE | English | English | English | English |
| AM 2 | Maths | Year 2 Zoom meeting | Maths | Maths | Maths |
| PM | PSHE | Maths | PE | DT | History |
We are very excited to announce that we will be doing ANOTHER zoom meeting on Tuesday at 11am again. We will post the meeting details later for you to be able to join. It will involve a special Mr P dojo point game with lots of dojos up for grabs.
PE
We are relying on Joe to keep our PE lessons going – I tried doing his lesson on bank holiday Monday and I really hurt my leg – I'm showing resilience and going again today. I hope you're with me, Year 2?
Maths
It's back to White Rose Hub lessons today. REMEMBER – the link takes you to the video lesson and then you need to download the worksheets from this blog page.
PSHE
We'd love to know what you've been up to over half term. Whether you've been out for a walk or a bike ride or even just stayed at home – we want to know 🙂
We are easing you in today with a slightly lighter day to get you back into home learning after what we hope was a restful half term. Post your great work on seesaw and I will post later with comments.