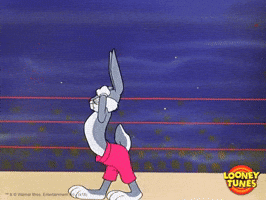 So nearly there guys. You are all champions!
Thank you Lamar and Lottie, I will let Mrs Dubey and Mrs Phelps know you have posted your work. I know they are both looking forward to having you in their classes next year.
Wow Jenson, lots of practise with your 5 minute intervals in time. Outstanding aspirations as usual throughout this time, we are so proud of you. There was a lot to think about today with duration of time but I can see it didn't trick you. Great Grammar work and I hope you enjoyed finding some of our topic words in the word search.
Oooohhh those potatoes look delicious Logan. It is a great feeling when you get to harvest your own food you have grown, You can't beat it. I wonder if you ate them for your dinner today? Great to hear you have worked well independently. Your passion and resilience throughout have been outstanding and we are very proud of you. I love Room on the Broom it is one of my favourite Julia Donaldson book, hope you enjoyed it too.
What can I say Aarav, another day of hard work, we are so proud of your passion and aspirations towards your home learning. Great grammar work, it is tricky to remember all the meanings of that technical language but it looks like you have a good understanding. Fabulous maths work as well today.
Henry and family, thank you so much for your lovely message, it has been an absolute pleasure to teach Henry this year and I am just sorry we didn't get to finish the year. You are amazing (and I am still a bit jealous of your beautiful handwriting), remember to aim high, I know you will be very successful in the future! Today as with all days you have shown outstanding passion for your learning we are very proud of you. Fabulous maths and Grammar work, there were some tricky questions in both tasks.