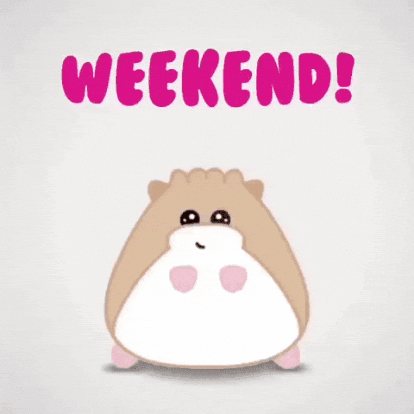 Another end of another week. We have 2 weeks left of this school year. Well done to everyone who is still working hard. Not long left!
Some super Maths work from yesterday, Aarav. Well done for showing resilience. We found the teaspoon/tablespoon questions tricky in school. 15 x tables are hard – or did you use another way or solving it? Thank you also for sharing your work from today. The cost of all rulers was £2.55. How much was 1 ruler?
What was the greatest number you made with the 4 digit cards, Dryden? Thank you for sharing your English work and Maths work today. Your day at the beach sounds very exciting. Remember that a diary is written in past tense.
Some great diary writing, Henry. Well done for keeping it in past tense (a really tricky writing skill to maintain past tense in your writing). Thank you for sharing your Maths challenge today as well.
Well done for giving question 4 a go today, Jenson. It was really tricky. I like your method of solving it! I like how you shared your feelings of the seaside on a previous diary entry BEFORE talking about your day at the beach. Thank you for sharing.
I really enjoyed reading your diary entry, Jonathan. Well done for giving writing in past tense a really good go. I like the word 'ate' – it is past tense but sounds so different to the present tense word (eat). Tricky! Great Maths work today too!
A busy day for you today, Logan. Well done for your award in the assembly today. It is clear from your writing that you are showing resilience with your spelling. Well done for another super day.