A great start to the morning with 6 posts already on SeeSaw. Please look below on the last seesaw post where I have commented on your posts so far.
I will continue to post comments today and tomorrow for the work you have submitted onto SeeSaw, so keep looking on this blog post to see them.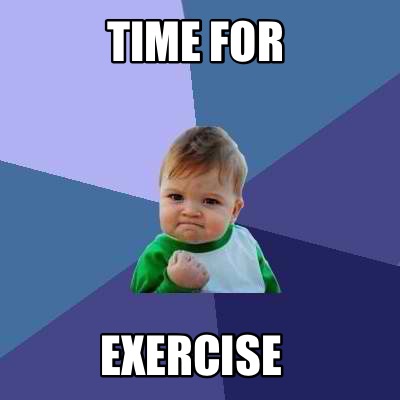 I know a lot of your work is interactive using a screen. Please remember to take time to exercise and take a break from the screens every so often. Tomorrow I will make sure your learning is away from the screen and more active.