Hello everyone, please be safe in this heat today.. it is going to be a hot one!
Here is some home learning for when you are sitting in the cool…. Enjoy!
English: Read the text and see if you can skim and scan to find these words. Perhaps you can time yourself and see how long it takes you to find them! Tick them when you have found them 🙂
farm animals head jobs pigs mud dog sheep pen wool hens eggs foxes cows barn
Now can you read these sentences and draw a picture to match?
Tom and Aiza
Feeding the pigs in the mud
Dad and the dog
Mum checking the hens
Maths: Telling the time to half past
watch the video to help you understand telling the time to o'clock and half past the hour.
Can you make the times shown below? you could draw round something circular, add the clock numbers and draw you minute had and hour hand to make the correct time or you could make your own clock out of a cereal box or paper to make each time. You could use a pipe cleaner or sandwich bag tie to make the hands move or just cut out the hands and place them on your clock. Remember the minute hand is longer than your hour hand.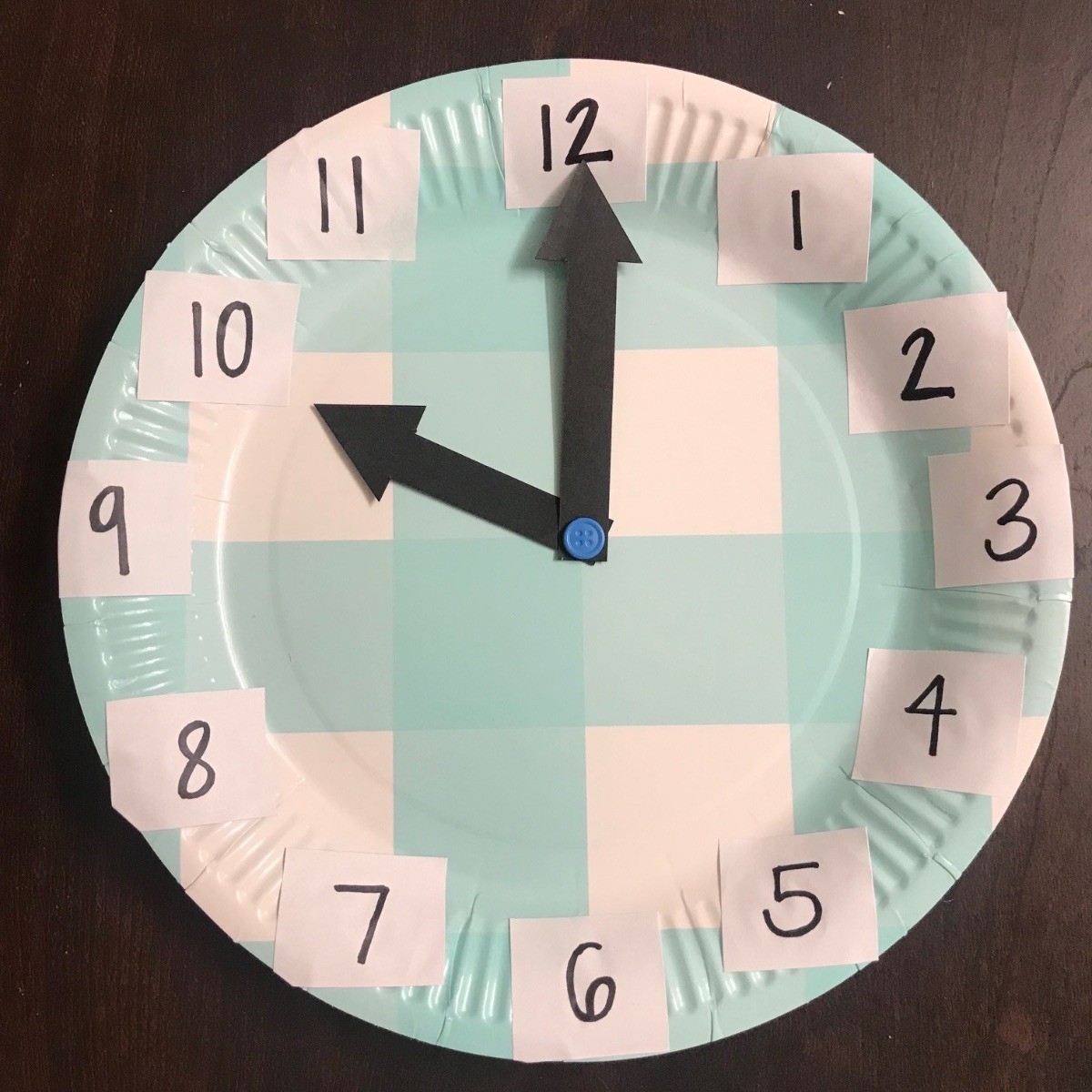 see if you can make or draw some o'clock and half past times and ask your family members to say what the time is.