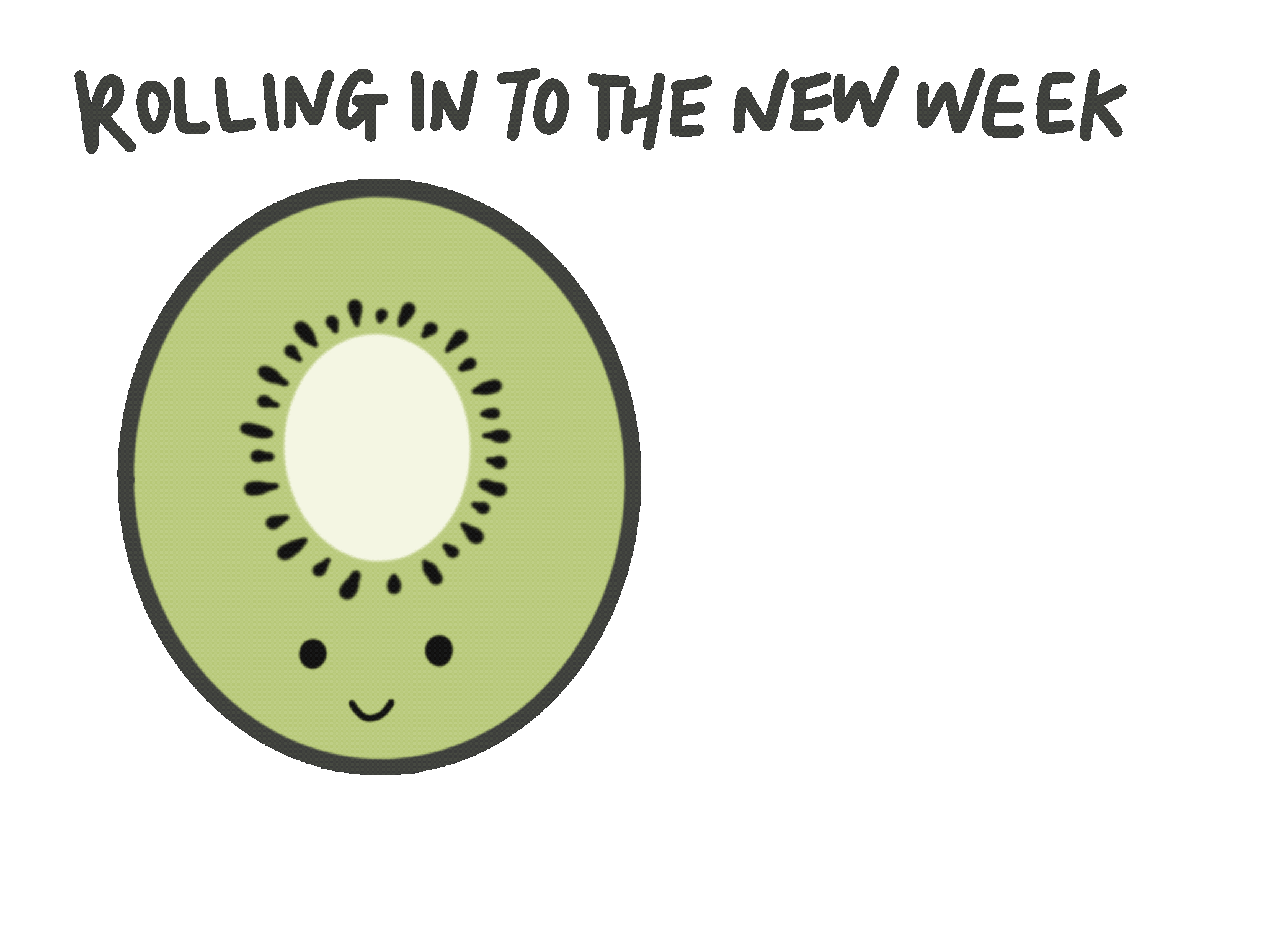 So… A new week and some new learning to be done! We hope you are looking forward to doing some more amazing learning! We can't wait to see what you get up to!
The blog is going to look a little different as we will be posting the PDFs to download with all the work and explanations and some videos to watch.
English – Today we are going to be looking at two suffixes: -er and -est!
Phonics – We are learning about reading and writing two syllable words!
Maths – Today we are going to be learning about related facts. We sometimes call these 'fact families' and it means finding all the different addition and subtraction number sentences that we can use for the same set of numbers. Eg. If I know that 2+3=5, I also know that 3+2=5, 5-3=2 and 5-2=3.
Computing – We are going to do some coding today! Find your coding game with this link:
https://www.codemonkey.com/hour-of-code/codemonkey-jr/