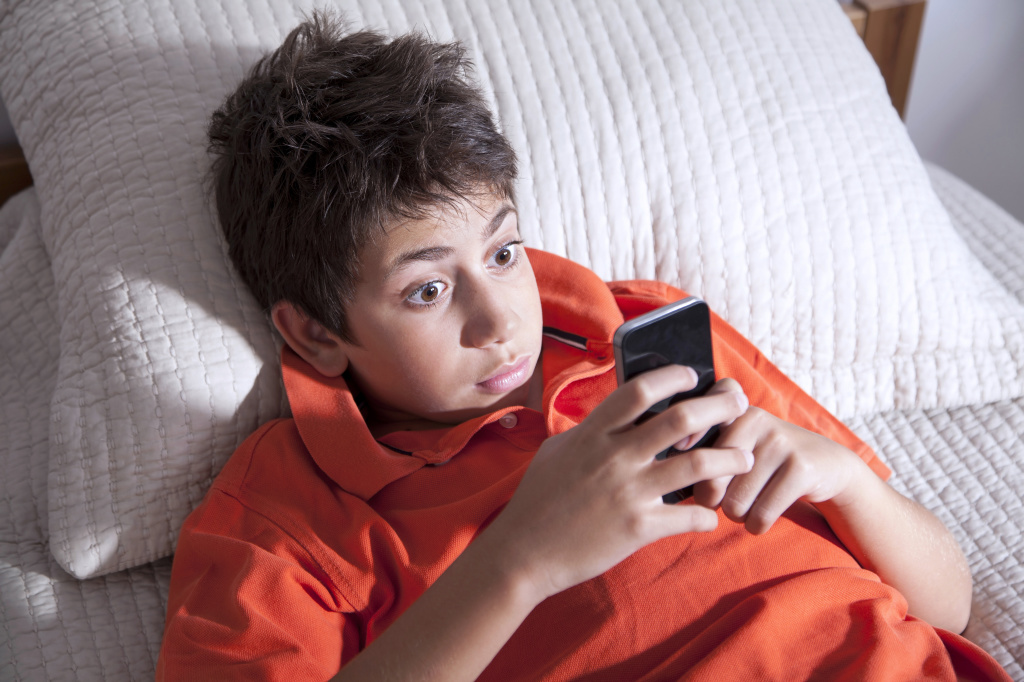 I hope you wouldn't ride a bike without a helmet…
And I'm sure you wouldn't run across a road without looking…
But do you use social media without privacy settings in place?
Some of our pupils tell us they use apps like Whatsapp, music.ly and Instagram.  Some even chat with people online when playing on their xbox or playstation.
We watched the video below  in a KS2 assembly.  What can you learn from it?
Find out more here if you are a pupil and here if you are a parent.
What are your top tips for staying safe online?  Leave a comment.
Mr P